Welcome to Sunny Blue Lake, California
Greetings from beautiful Blue Lake, California. Just a ten minute drive from Arcata or McKinleyville, Blue Lake is a lot closer than you think. With great river access, iconic businesses, world-class entertainment and street fairs, and some of the best weather in Humboldt County, we hope you'll come back again and again.
Business Spotlight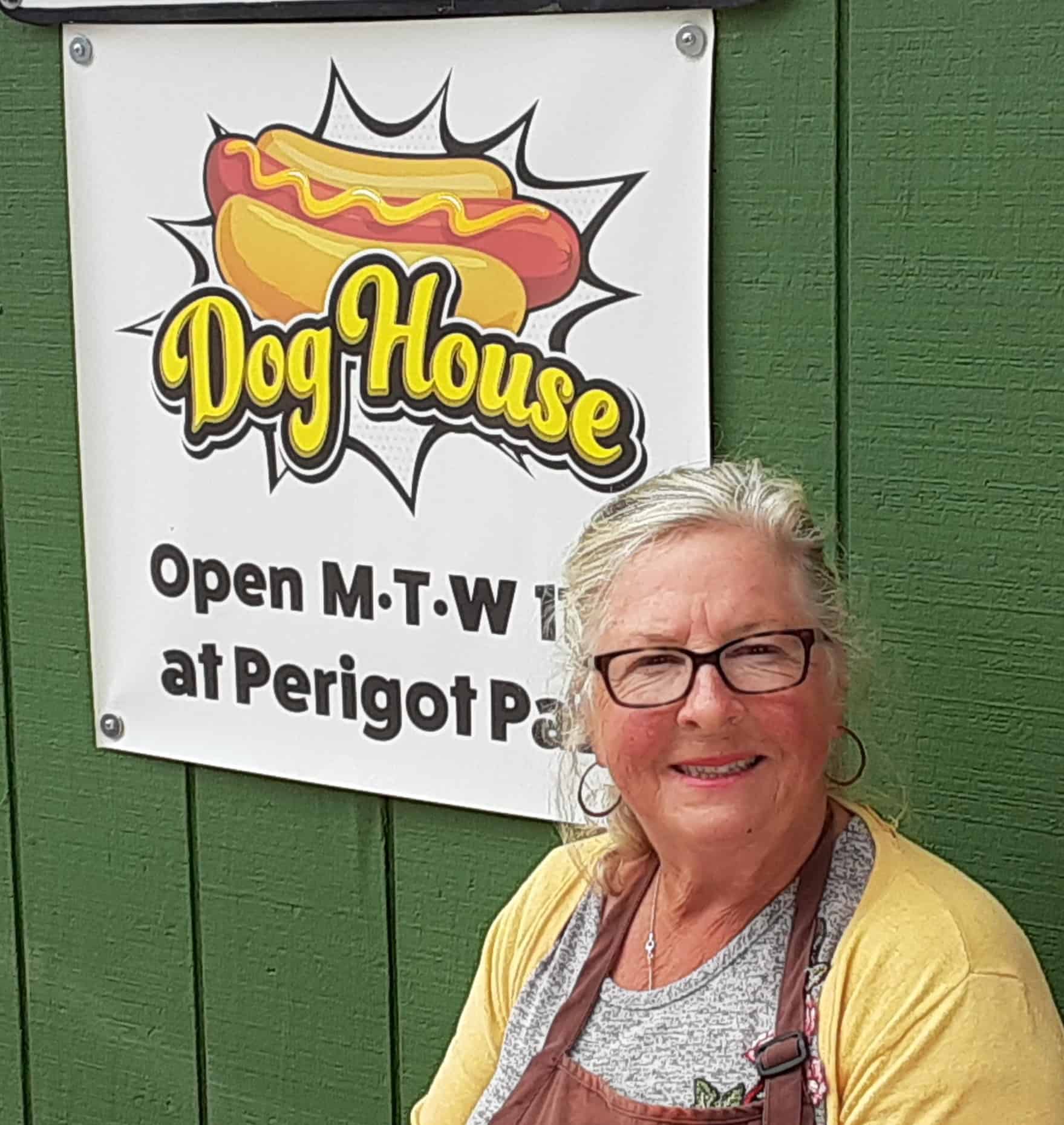 The Dog House
How about a hot dog for lunch? What about a wrap, bowl, salad, soup or any of the other tasty delights offered at the Dog House? For this Business Spotlight we talk with Darcey Lima, a local Blue Laker with a talent for cooking and creating a business.
Read More Here...
About the Blue Lake Chamber
Incorporated on August 15th, 1968, the Blue Lake Chamber of Commerce is a business and civic organization focused on supporting and promoting entrepreneurs in order to foster economic prosperity while maintaining the unique spirit of our community. 
Meetings are held on the second Monday of every month at 5:30 p.m. at the historic Skinner Store located behind City Hall in Blue Lake. Everyone is invited to attend these monthly meetings.