Arts and Culture in Blue Lake, CA
The Center of the Universe
Blue Lake is a thriving community for arts and culture, a place where life sized puppets march in street fairs and art festivals last all summer long. In the spirit of this artistic super nova, Dell'Arte's 2014 Mad River Festival included a town-wide "Center of the Universe Party." This video was financed by one of ten art based grants offered through the Blue Lake Rising Grant Program and was shot during that town-wide party.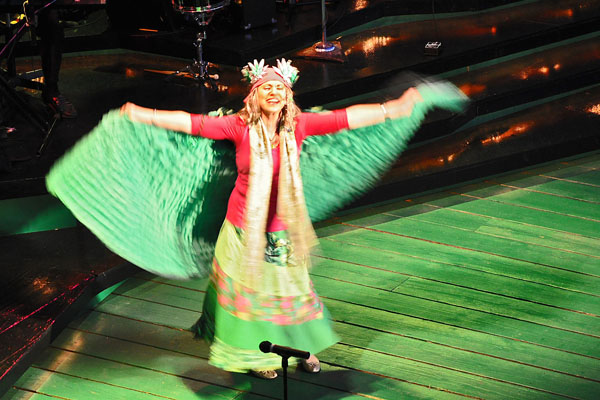 Blue Lake is a community filled with artists, but at the beating heart of that community you will find Dell'Arte International – a wonderful organization that is behind a great deal of the festival atmosphere of our little town. Visit their website for more information about Dell'Arte, upcoming events and more.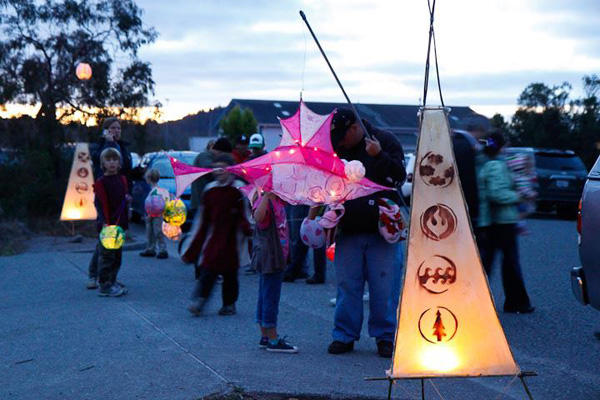 No matter the season, there's always something special just around the corner in Blue Lake. With harvest festivals, parades, street fairs, music festivals, a pumpkin patch and corn maze – Blue Lake always has something for you and your family. Check out a few of our most popular seasonal events at our Event Page.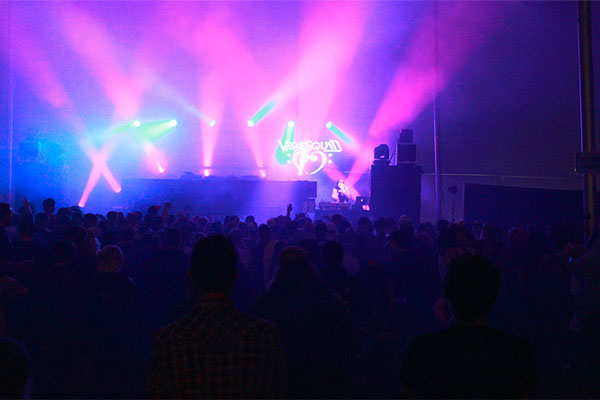 From concerts, sporting events and festivals, to regular live entertainment in WAVE, there's always something interesting going on at the Blue Lake Casino. Check out their website for details about upcoming shows, or consider using them as a venue for your organization's next event.