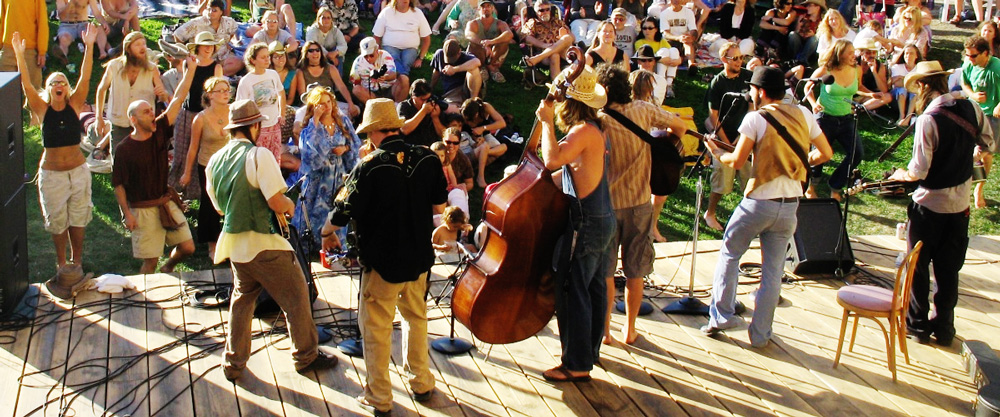 Blue Lake, California is a fantastic place to live, work, or spend a pleasant weekend. With seasonal art festivals, fantastic weather, and great community support we think that you will agree that Blue Lake is really something special.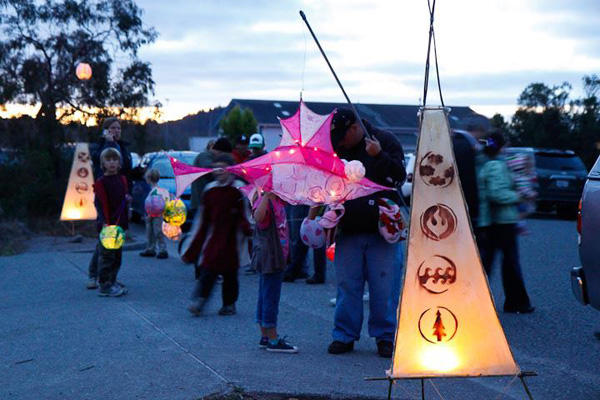 Seasonal events are always a blast in Blue Lake.  During the summer we have a variety of festivals, performances and parades, headlined by the famous Mad River Festival.  In October, be sure to come check out Harvest Days.
Learn More Here.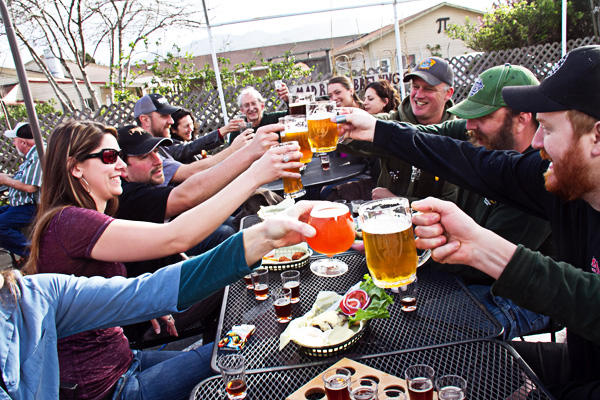 Only in our lovely community for a couple days? Whether you're into nature walks, history, arts and culture, or just want to grab a couple beers at the brewery, there's always something to do in Blue Lake.
Click Here.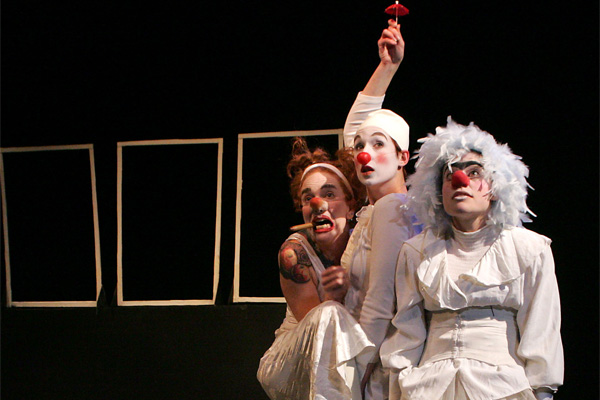 Whether you're looking to play some basketball, wanting to catch a show, or hoping to make it to the next chamber of commerce meeting, you'll find the dates and times you need in the calendar.
Upcoming Events.