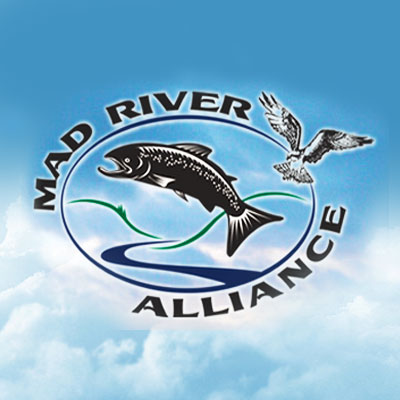 Mad River Alliance
The Mad River Alliance is an association of Humboldt County, California community members organized to protect clean water and the ecological integrity of the Mad River watershed for the benefit of its human and natural communities. https://www.madriveralliance.org/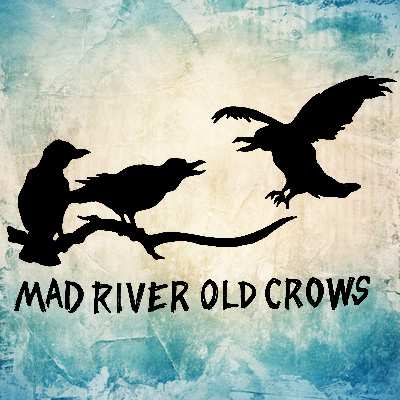 Mad River Old Crows
P.O. Box 382
Blue Lake, CA 95525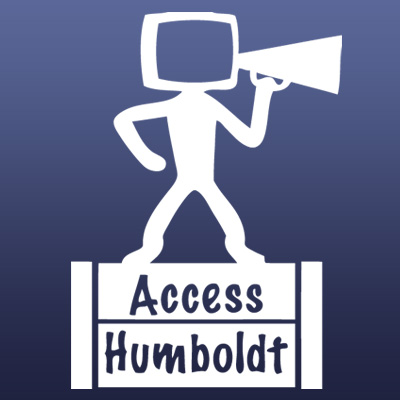 Access Humboldt
Access Humboldt is a non-profit, community media organization serving the residents of Humboldt County. They provide air time free of charge on the local cable TV channels and online, and offer media production training, facilities and equipment.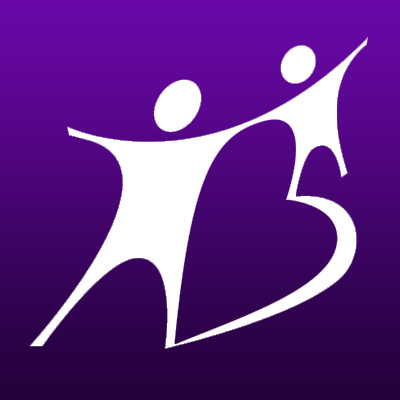 Big Brothers Big Sisters of the North Coast
Big Brothers Big Sisters provides children facing adversity with strong and enduring, professionally supported 1-to-1 relationships that change their lives for the better, forever.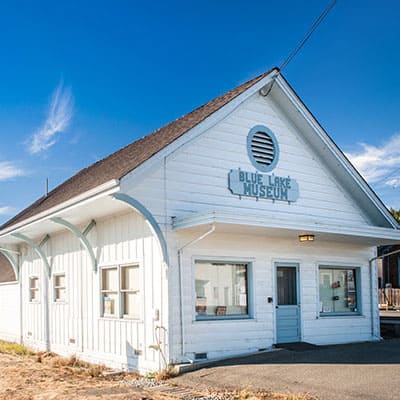 Blue Lake Museum Society
The Blue Lake Museum Society was formed in 1983 to preserve the history of Blue Lake, Korbel and the Mad River valley. The location is in the former Arcata & Mad River Railroad depot at 330 Railroad Avenue. Staffed by volunteers, the museum is open April through September on Thursdays, Fridays and Sundays 1 to 4 pm.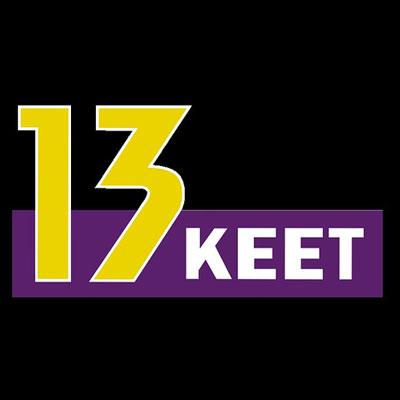 KEET TV
KEET TV has been broadcasting public television for the North Coast since 1969. Their mission is to educate and enrich our communities by providing informative, entertaining programs and innovative outreach, creating public dialogue on local and global issues, and building vital community partnerships. https://www.keet.org/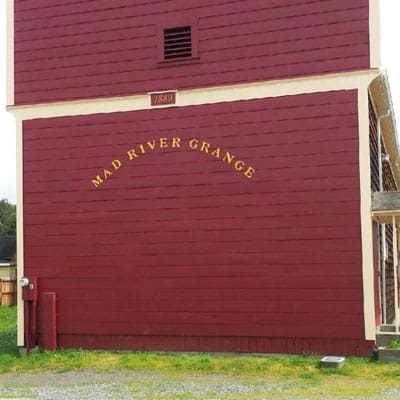 Mad River Grange
The Mad River Grange #590 is a 501 (c) non-profit and is devoted to community building and activities that benefit the local Blue Lake community. It brings people together through a monthly pancake breakfast, and through seasonal events like the Fall Pumpkin Fest, a holiday crafts fair, sing-a-long, and more. The Grange has hosted political debates, town meetings, and classes. The Grange Hall is available to rent for fundraisers, wedding receptions, and has a full kitchen plus meeting hall. Members pay annual dues and volunteer their time to help with meeting, breakfasts and to raise money to donate to local non-profits, schools, Scouts and other worthy causes.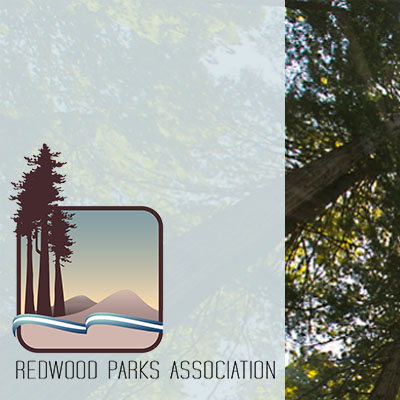 Redwood Parks Association
The Redwood Parks Association has a mission to be a strong voice for this wonderful area, assist in the protection of the Redwood forest, and help visitors create memories that will last a lifetime. https://redwoodparksassociation.org/