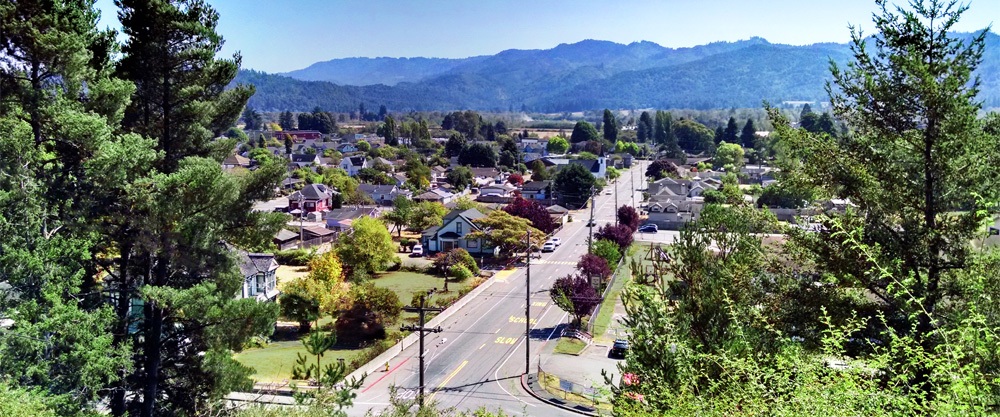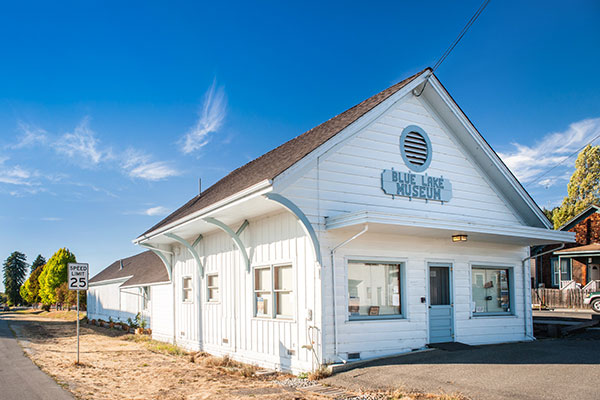 From its early roots as a resort community and railroad town, to its recent resurgence in arts and culture, Blue Lake, California has always been something special.
Learn More Here.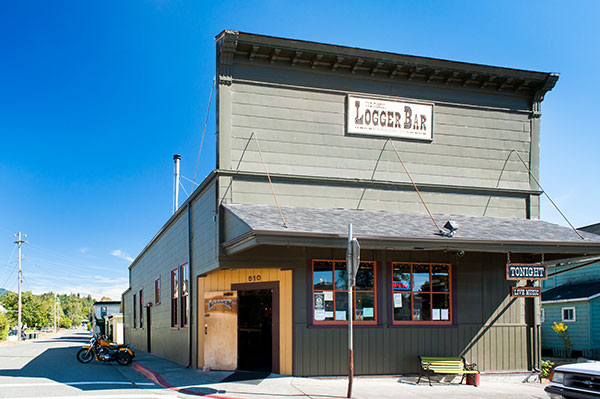 Blue Lake is a fantastic community for business and we have one of the more active and supportive Chambers of Commerce in the area. For a list of businesses that are actively involved in Blue Lake
Click Here.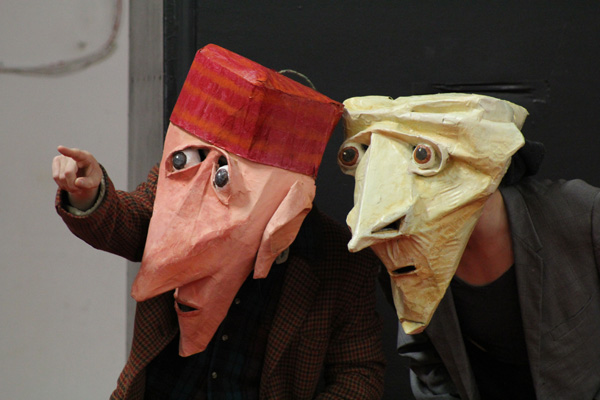 From the Dell'Arte International School of Physical Theatre to wacky street fairs and the dozens of artists and artisans who make Blue Lake home, we think Blue Lake is a pretty special place for arts to thrive.
Learn More Here.