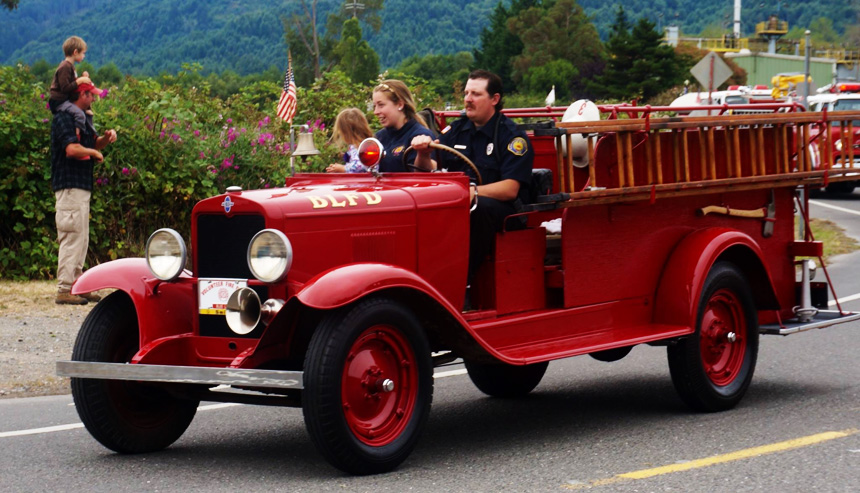 Every year since 1967, the Blue Lake Chamber has sponsored Annie and Mary Day. Annie and Mary Day is a celebration of the historic Arcata Mad River Rail Line, named after Annie Carroll and Mary Buckley, two bookkeepers who were employed by the railroad around the year 1907.
This community wide event brings many people together in an atmosphere that encompasses old time fun and revelry. The annual event features a parade, folk music, a bocce ball tournament, barbeque, dancing and family fun!
Save the Date! Annie and Mary Day will take place this year on Sunday, July 11th, 2021. The day begins with a parade at 11:00 then festivities move to Perigot Park from noon to 5:oo.
Download the parade application here