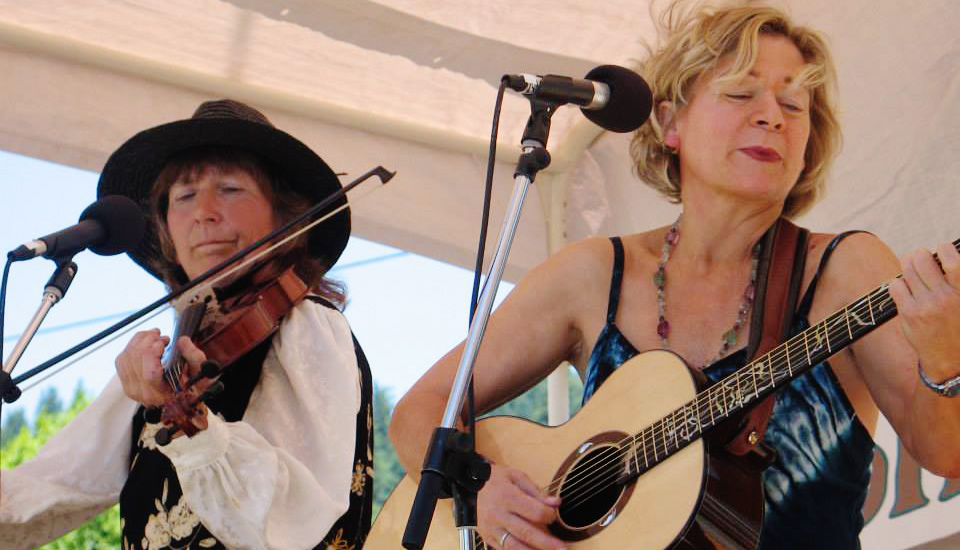 What Is It?
The Mad River Festival is five weeks of entertainment in the performing arts, both local and international in scope, headlined by performances from Dell'Arte International. For over 20 years, the Mad River Festival has delivered exciting, dynamic performances from around the world and down the block to the sunny city of Blue Lake. Live indoor and outdoor theatre on Dell'Arte stages, community events, spectacle, cabaret and music have been staples of the festival, which welcomes a different line-up of international and local performers each year.
When Does It Happen?
The festival typically kicks off with a performance by The Dell'Arte Company in mid June. Events continue through June and July with the Humboldt Folklife festival occuring in mid July. Performances wrap up in the first week of August.
Find More Information
For more information, visit Dell'Arte International at https://www.dellarte.com/performance/mad-river-festival